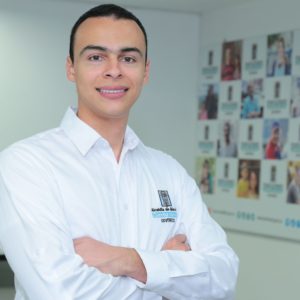 Humberto Iglesias
General Director
City Of Medellin – Institute Of Housing Medellin – ISVIMED
Colombia
Humberto Gómez Iglesias General Director of Isvimed -Institute of Housing and Habitat Medellin.
He is a public accountant from Eafit University, and a specialist in organizational control in the same university. In his professional career, he was serving in the private sector where as Manager of infrastructure and construction of Bancolombia, considered the fifth most sustainable bank world. In that same organization, he held positions like commercial Executive in Leasing Bancolombia and Credit Analyst.
Mr. Iglesias has complementary studies is a practitioner in NLP (Neuro Linguistic Programming) and leadership training also business valuation. In the Institute of Housing and Habitat -ISVIMED- Medellin, a decentralized body of the Mayor of Medellin, he operates as Director General from 1 January this year, leading all the housing policy of the city.