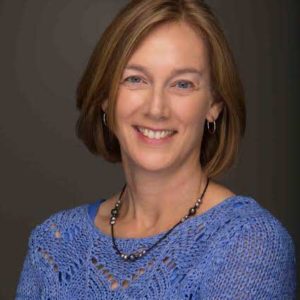 Sally Roever
Urban Policies Programme Director
Women In Informal Employment: Globalizing And Organizing (WIEGO)
United States of America
Dr. Sally Roever is Urban Policies Programme Director at Women in Informal Employment: Globalizing and Organizing (WIEGO), a global research-policy-advocacy network that seeks to improve the status of the working poor, especially women, in the informal economy. At WIEGO she also serves as director of the Informal Economy Monitoring Study (IEMS) and co-chair of the research team. Dr. Roever holds a Ph.D. in political science from the University of California at Berkeley (2005) and has trained in quantitative methods at the University of Michigan (2001).
Dr. Roever's current research focuses primarily on the risks and vulnerabilities associated with own-account work in the urban informal economy; the role of urban infrastructure and public space in supporting informal livelihoods; and innovations in urban legal frameworks regarding informal employment, particularly among home-based workers, street vendors and waste pickers. Her past work has concentrated on the legal-regulatory frameworks governing street trade in Latin American, African, and Asian cities.
Dr. Roever has lived and traveled abroad extensively, including a year in Lima, Peru, where she studied street vending organizations and local governance as part of her doctorate. Prior to joining the WIEGO team, Dr. Roever was Lecturer at the Institute of Social Studies in The Hague and Visiting Researcher in Public Administration at Leiden University (The Netherlands). She is currently based in Washington, DC and is a Visiting Researcher at Georgetown University.