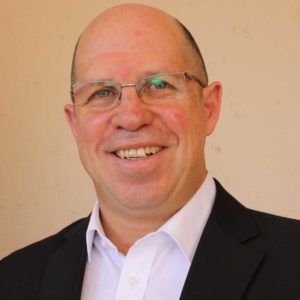 Herman Pieenar
Director: City Transformation And Spatial Planning
City Of Johannesburg
South Africa
Herman Pienaar is the Director: City Transformation and Spatial Planning in the Department of Development Planning at the City of Johannesburg. He has worked at the City of Johannesburg for the past 15 years, leading a team of urban planners responsible for the strategic spatial planning for the City.
Mr. Pienaar plays a strategic role in the drive to transform the City of Johannesburg from an apartheid city to a functional and inclusive World Class African City. Under his leadership a number of strategic planning initiatives and policies, such as the Corridors of Freedom and the Metropolitan Spatial Development Framework, have steered the city's development agenda.
Mr. Pienaar is a member of the City's Budget Steering Committee and also directs and coordinates the City's capital investment process in order to strategically align infrastructure spending to meet development goals and strategic outcomes.
He is involved in a number of projects in partnership with UN-Habitat , UNEP, GEF and C40 related to climate change and the urban transformation process.
Mr. Pienaar obtained an Honours Degree in Town and Regional Planning from North West University in 1988 and received an Honours Degree in Economics from the University of Johannesburg in 1991.