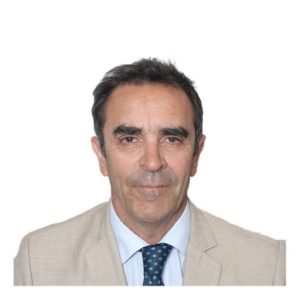 Dr. Edmundo Werna
Focal Point For Habitat III
ILO (International Labour Office)
Brazil
Worked for over 35 years on different aspects of urban development with particular attention to municipal management, livelihoods and housing. Joined the ILO in 2004. Currently engaged in the Habitat III process on behalf of the ILO. Also involved in the Office's partnership with the United Cities and Local Governments and other urban-related activities.

Prior to joining the ILO, designed and implemented the urban development agenda of the United Nations Volunteers Programme. Undertook urban-related consultancies for local governments, WHO, European Commission, the World Bank, UN-Habitat, UNCDF/UNDP and the ILO. Started his career in the 1980s working in field activities such as territorial planning and upgrading of low-income settlements.

PhD degree in urban development from the University of London (UK), MPhil in development studies from the Institute of Development Studies in Sussex (UK), Bachelor in architecture and urbanism from the Federal University of Minas Gerais (Brazil). Published eight books on urbanization, plus articles in scientific journals and chapters in edited books. Currently a member of the editorial board of the journals Habitat International and International Journal of Sustainable Urban Development.