Independent Urban Walks Within Habitat III Events: Urban Development of Historical Prague
Prague - Czech Republic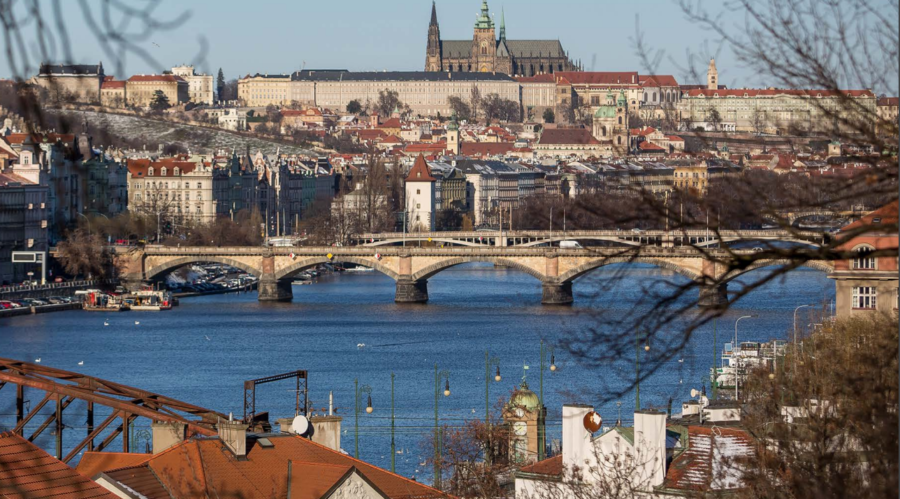 IPR Urban Walk Series
Organized by the Czech government under the auspices of the
Habitat III Europe Regional Meeting
Vyšehrad
16 March 2016
12:30 p.m.–2:00 p.m., 4:00 p.m.–5:30 p.m., 5:30 p.m.–7:00 p.m.


Walk around Vyšehrad focusing on urbanistic development of historical Prague from forming of Middle Age towns to the start of the 19th century. The walk will feature presentations of historical town plans, unique 3D model of the city housed within the Brick Gate and the guide will provide interesting commentary of some of the most spectacular prospects over the city. Presentations will include a talk about the New Town established by Charles IV in 1348, which represents one of the often omitted urban phenomena in Europe in the Middle Ages. Petr Kučera, architect by profession, will be the guide for this walk.
The IPR Urban Walks aim to outline for meeting participants the urban development of Prague as well as changes in housing forms spanning the period between the Middle Ages and the 20th century. Walks will be accompanied by illustrative pictorial and planning documentation, and participants will also be visiting some interesting heritage sites and locations with unique perspectives of the city.
Click here for more information on the IPR Urban Walk series.
Photo courtesy of https://www.europeanhabitat.com