Habitat III Regional Meeting: Europe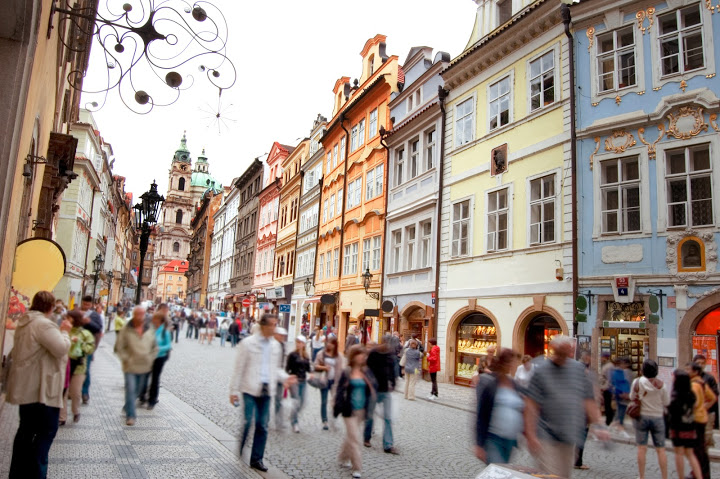 16–18 March 2016 – Prague, Czech Republic
Venue: Prague Congress Centre
Organized by: The Ministry of Regional Development, Czech Republic
The Habitat III Europe Regional Meeting "European Habitat" involved a wide range of participants that debated regional priorities for the New Urban Agenda and policy recommendations in the form of a final regional participants' declaration. "European Habitat" focused on the region of the United Nations Economic Commission for Europe consisting of 56 Member States, though participation was open to all.
In this regard, "European Habitat" gathered recommendations reflecting the consensus reached at the regional level on sustainable housing and other topics from the spectrum of a proposed New Urban Agenda.
The Regional Meeting discussed how to ensure access to decent, adequate, affordable and healthy housing for all, with due attention to reducing the impact of the housing sector on the environment.
It was also during this meeting that the Habitat III Policy Papers were officially handed over to the Secretary-General of the Conference, Dr. Joan Clos, and the Bureau of the Preparatory Committee, by a representation of the Policy Unit co-leaders and experts.
The Prague Declaration is considered part of the official inputs to the Habitat III process.
Read about the official handover of the Policy Papers here.
Post-event news release on Europe Regional Meeting here.
The Prague Declaration