Independent Urban Walks Within Habitat III Events: Natural Enclave In The Middle of the City
Prague - Czech Republic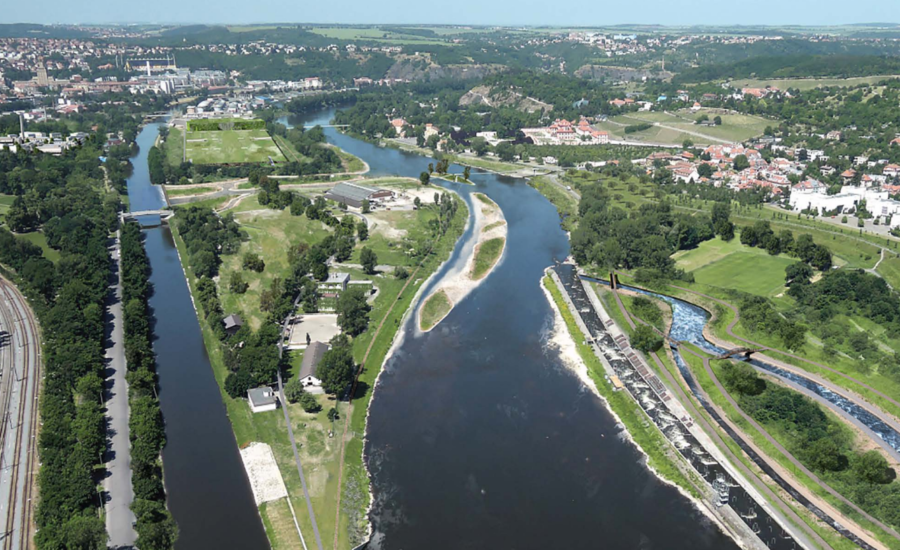 IPR Urban Walk Series
Held during the
Habitat III Europe Regional Meeting
Císařský Island
18 March 2016
1:00 p.m.–3:00 p.m.


The Troja Basin, where the Císařský Island is located, represents one of the largest and most valuable natural enclaves in the Capital City of Prague. This island is the largest within Prague and is unique by its large concentration of entertainment and sport complexes, which attract large numbers of visitors year by year; however until very recently it lacked any concept, which would coordinate activities within this enclave. The walk will present the results of recent competitive workshop, which resulted in a new angle of perspective on this enclave and the Prague water treatment plant, which is also located here, as well as its immediate vicinity. Architects Štěpán Špoula and Marek Kundrata will be your guides.
The IPR Urban Walks aim to outline for meeting participants the urban development of Prague as well as changes in housing forms spanning the period between the Middle Ages and the 20th century. Walks will be accompanied by illustrative pictorial and planning documentation, and participants will also be visiting some interesting heritage sites and locations with unique perspectives of the city.
Click here for more information on the IPR Urban Walk series.
Photo courtesy of www.europeanhabitat.com