Independent Urban Walks Within Habitat III Events: Housing Estate's Inner Courtyard Revitalization
Prague - Czech Republic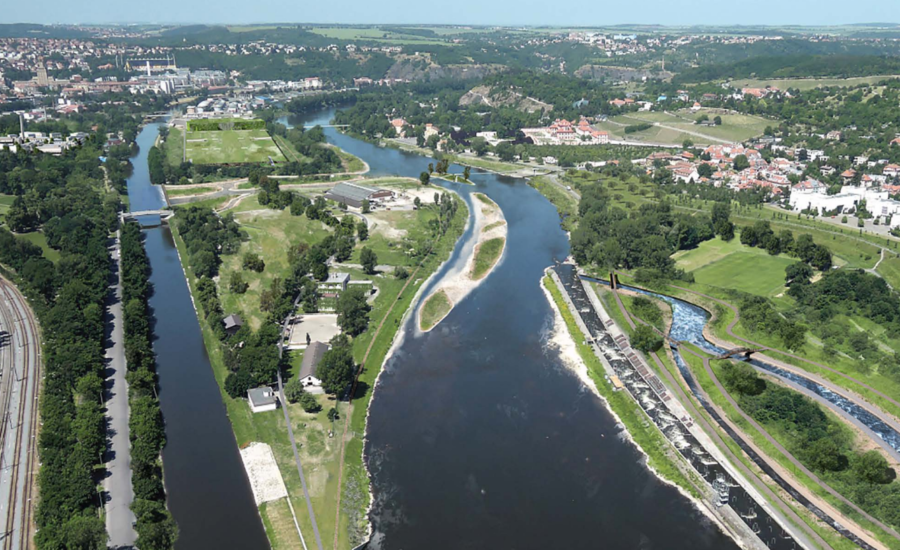 IPR Urban Walk Series
Held during the
Habitat III Europe Regional Meeting
Vybíralka
17 March 2016
4:00 p.m.–6:00 p.m.


This is a  housing estate on the periphery of the city, a cultural and civic centre and an important laboratory of new approaches to city planning. A pilot project is currently taking place at Vybíralova inner courtyard at Černý Most, which attempts to show the direction in which the Prague housing estates might develop in the future. IPR Prague, in cooperation with district administration and local civic initiatives, acting under the auspices of the Capital City of Prague, is currently testing here some new approaches to revitalising these estates. Project weds participative planning of public spaces and a cultural / social programme, which together from a new perception of the site in the form of the so-called creative place-making. Come and visit the estate, the commented walk will be wound up by drinks at the local community centre Plechárna. Milan Brlík will be your guide.
The IPR Urban Walks aim to outline for meeting participants the urban development of Prague as well as changes in housing forms spanning the period between the Middle Ages and the 20th century. Walks will be accompanied by illustrative pictorial and planning documentation, and participants will also be visiting some interesting heritage sites and locations with unique perspectives of the city.
Click here for more information on the IPR Urban Walk series.
Photo courtesy of www.europeanhabitat.com