Independent Urban Walks Within Habitat III Events: Urban Development Of The City in the 20th Century
Prague - Czech Republic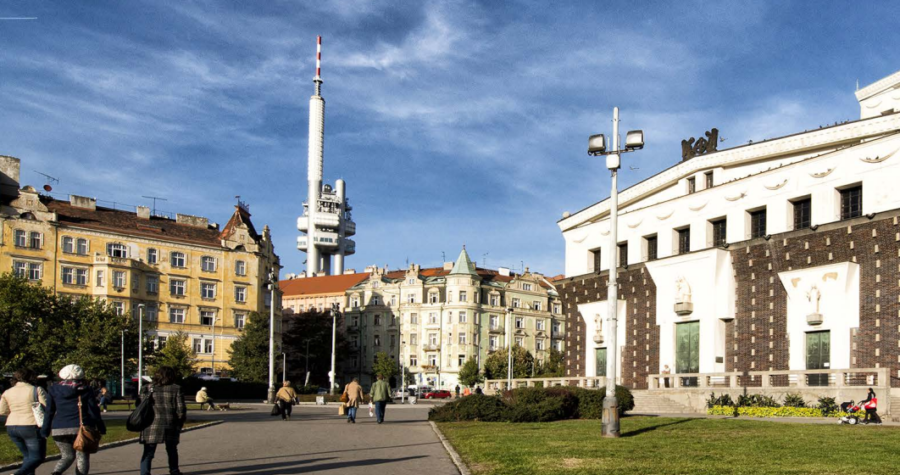 IPR Urban Walk Series
Held during the
Habitat III Europe Regional Meeting
Karlín
18 March 2016
9:00 a.m.–11:30 a.m., 3:30 p.m.–6:00 p.m.


Walk focussing on the oldest industrial periphery in Prague and the changes it saw during the course of the 20th century. One part of the walk will focus on apartment building erected in the first half of the 19th century and a unique example of classicist urbanism within the context of Prague townships, as represented by Karlín. We will also visit the Cyril and Metoděj Church, which is considered one of the most beautiful in Prague. The talk will also consider the present development on the Rohansky Island and conversion of former industrial buildings.
The IPR Urban Walks aim to outline for meeting participants the urban development of Prague as well as changes in housing forms spanning the period between the Middle Ages and the 20th century. Walks will be accompanied by illustrative pictorial and planning documentation, and participants will also be visiting some interesting heritage sites and locations with unique perspectives of the city.
Click here for more information on the IPR Urban Walk series.
Photo courtesy of www.europeanhabitat.com