The Habitat III Village is underway | Selected Projects' Announcement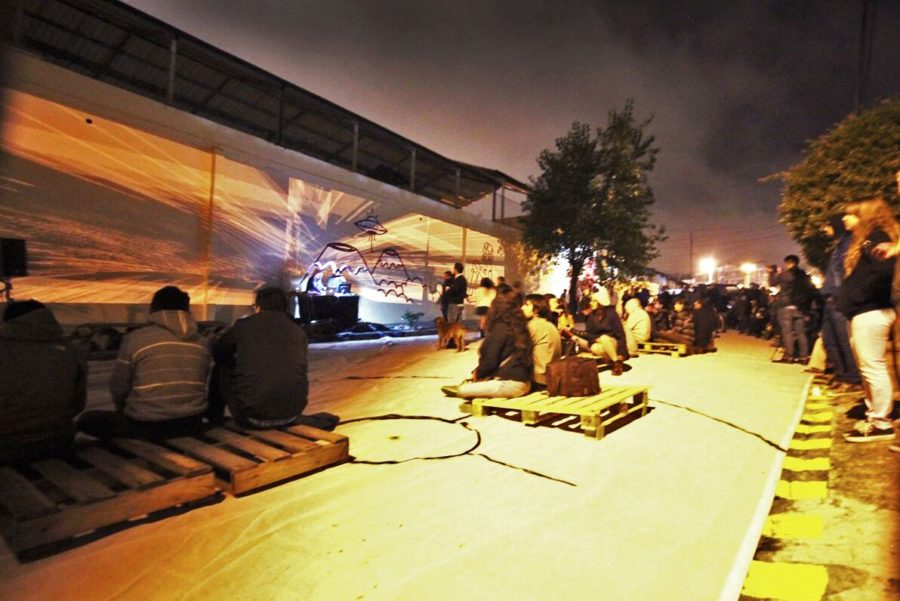 Quito – 5 July
The New Urban Agenda is taking shape in Quito
This October, Quito will be a driver for urban sustainable development by holding a unique space where urban innovations and solutions will be showcased to reflect on urban planning and management.
The Habitat III Village is intended to be a unique space, open to all. It will be unfolding throughout the city of Quito, expanding from the venue of the United Nations Conference on Housing and Sustainable Urban Development (Habitat III) to take place this year in Quito. The Village will be part of the legacy of Habitat III as well as a model for a sustainable urban development.
Habitat III Village is an initiative of the United Nations Habitat III Secretariat with the support of the Housing Ministry of Ecuador and with the collaboration of several agencies of the Metropolitan District of Quito, coordinated by the Metropolitan Institute of Urban Planning and La Mariscal Neighbourhood's administration.
The Habitat III Village call closed this July; more than 150 proposals were submitted, and 42 have been selected.
The selected proposals are directly related to the themes addressed by the Conference, and represent a worldwide call for action to implement the New Urban Agenda over the coming twenty years. Projects include innovative technologies, art, citizens' participation, sustainable and affordable housing, new technology, strategic architectural intervention, urban furniture, sustainable mobility, public space and urban agriculture.