Which Is the Safest City in the World?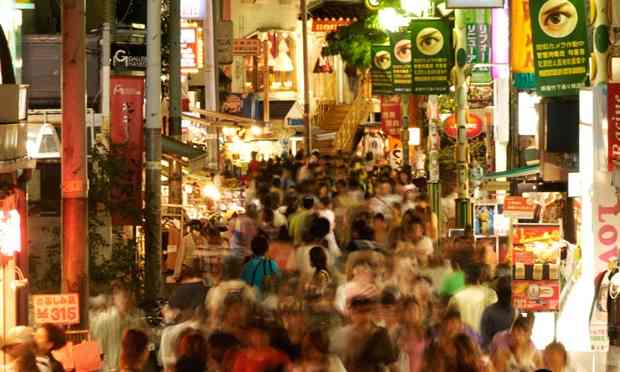 By: The Guardian Cities
It's not a recent initiative, but as far as unusual – and effective – measures to improve road-traffic safety go, mime is still hard to beat. In the mid-90s, Bogotá's then-mayor, Antanas Mockus, employed more than 400 mime artists to stand guard at pedestrian crossings, showing wordless displeasure to reckless pedestrians and drivers who violated traffic rules and put lives at risk.
Read full article