Should Aid Still Flow to Middle-Income Nations or Are the Poorest the Priority?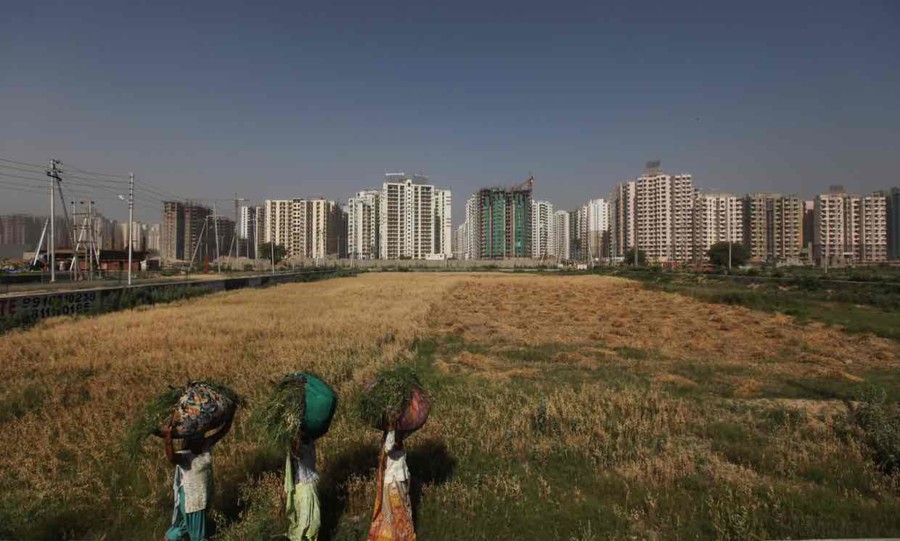 By: The Guardian | Global development
Should aid continue to flow to middle-income countries, or should the world's poorest countries receive a greater share? It is a debate that has intensified since world leaders set the millennium development goals (MDGs) 15 years ago, during which time more than 30 countries have moved from low- to middle-income status.
Read full article