A Key Moment for World Cities — But Are Nation States Listening?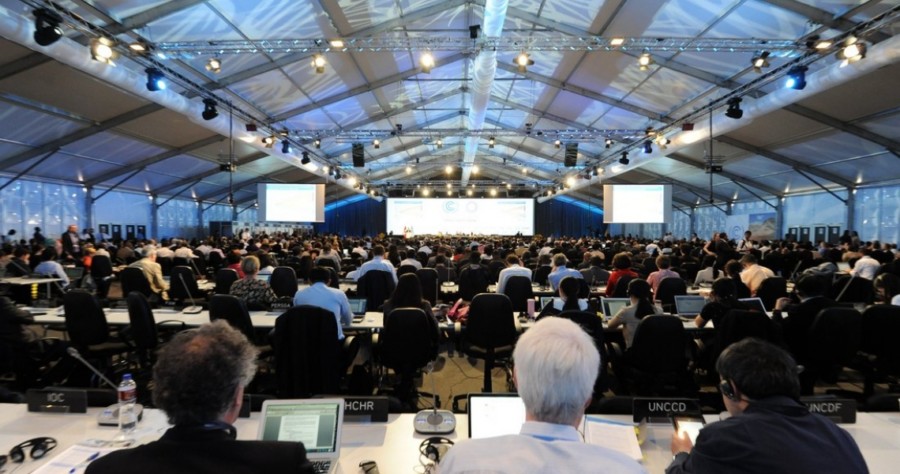 By: Citiscope
As the world looks toward a crucial round of climate negotiations this December in Paris, nation states are still debating what climate commitments they're willing to make — starting in 2020.
By contrast, consider what the city of Strasbourg has been doing as long ago as 1989. Back then, this French city relied heavily on cars: 76 percent of private trips were by private autos. Since then, Strasbourg has taken steps such as barring cars from its center, installing special bike lanes and building an ambitious streetcar system. Today, auto trips are down to 35 percent. And the city is undertaking a major regional transit effort with its German sister city of Kehl across the Rhine River.
Read full article