Regional Meeting: Asia–Pacific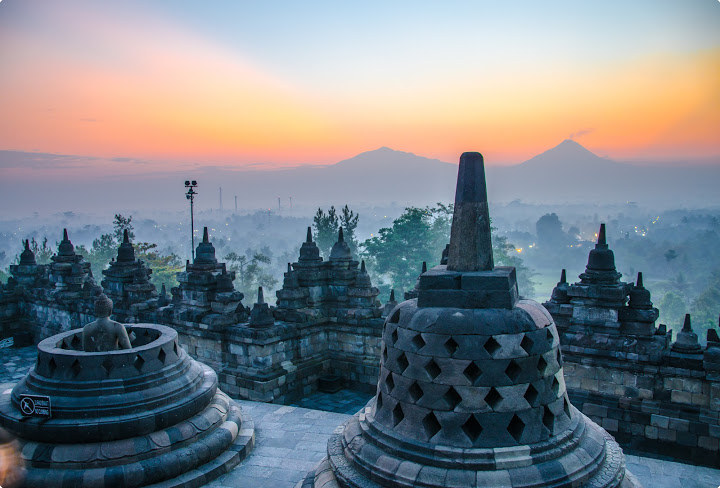 21-22 October 2015 – Jakarta, Indonesia
Venue: Fairmont Convention Centre
Hosted by: The Government of Indonesia
On 21–22 October 2015, the Habitat III Asia-Pacific Regional Meeting gathered a wide range of participants and resulted in the Jakarta Declaration which highlighted the voices and views of Asia and the Pacific in the Habitat III preparatory process.
The meeting gathered recommendations reflecting the consensus reached at the regional level on specific relevant topics as well as an entire spectrum of issues proposed for the New Urban Agenda.
The Jakarta Declaration is considered part of the official inputs to the
Habitat III process.
Find here the media advisory as well as news story of the Asia-Pacific Regional Meeting.
The Jakarta Declaration