Thematic Meeting: Intermediate Cities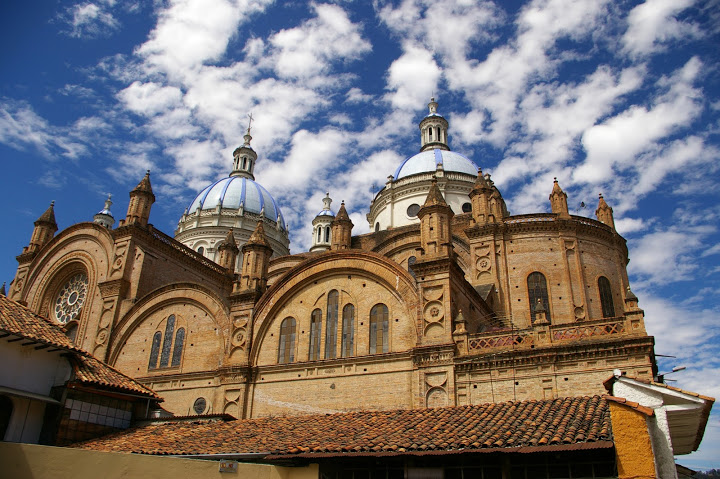 9–11 November 2015 – Cuenca, Ecuador
Venue: Salón de la Ciudad y Teatro Pumapungo
Organized by: The Municipality of Cuenca
Intermediate cities are key in the upcoming global urban growth in order for cities to bring opportunities for all. Strategic planning, management and regulations, within national urban policies, could help cities address environmental, economic and social issues simultaneously.
The Thematic Meeting in Cuenca gathered national, regional, and local governments, partners, and stakeholders to debate on challenges and opportunities of urban growth and renewal of intermediate cities. Topics such as social inclusivity, economic development, public space, mobility, environmental sustainability, preserving cultural heritage, and national urban policies were raised during the three days.
The Cuenca Declaration is considered part of the official inputs to the Habitat III process.
Read the news release on the Thematic Meeting in Cuenca here.
The Cuenca Declaration