Thematic Meeting: Financing Urban Development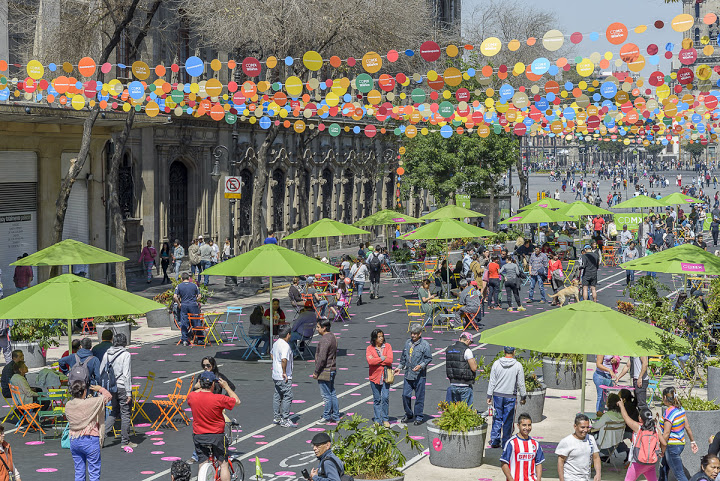 9–11 March 2016 – Mexico City, Mexico
Venue: Centro Cultural Universitario Tlatelolco – UNAM
Hosted by: The Government of the City of Mexico
Hosted by the Government of Mexico City, Mexico, the three-day Habitat III Thematic Meeting on Financing Urban Development: The Millennium Challenge concluded with fruitful discussions on solutions for strengthening municipal finance, as well as identifying strategies for financing urban development policies.
Almost 700 participants from five continents representing a wide range of stakeholders—including local, regional, and national governments, civil society, intergovernmental organizations, academy and research institutions, businesses and the private sector, social and solidarity enterprises, community-based organizations, philanthropies, women and youth—participated in multiple events that included 3 plenaries, 11 sessions, and 4 parallel events, actively contributing to the elaboration of the Mexico City Declaration that served as official input in the Habitat III process and the formulation of the New Urban Agenda.
In his remarks, Habitat III Secretary-General Dr. Joan Clos highlighted that the conventional perception of funding urban development as a cost needs to be radically changed because "financing cities is an investment for the future and for development" as cities generate value themselves and are necessary for national economic growth.
The Mexico City Declaration is considered part of the official inputs to the Habitat III process.
Find the news release on the Thematic Meeting on Financing Urban Development here.
Read the Issue Paper on Municipal Finance, whose preparation was led by
World Bank and UN-Habitat with contributions from CBC.
Also available in العربية | 中文 | Français | Pусский | Español | Português
Also find here the Policy Paper on Municipal Finance and Local Fiscal Systems, whose preparation was led by the Lincoln Institute of Land Policy and World Bank.
Also available in العربية | 中文 | Français | Pусский | Español | Português
The Mexico City Declaration