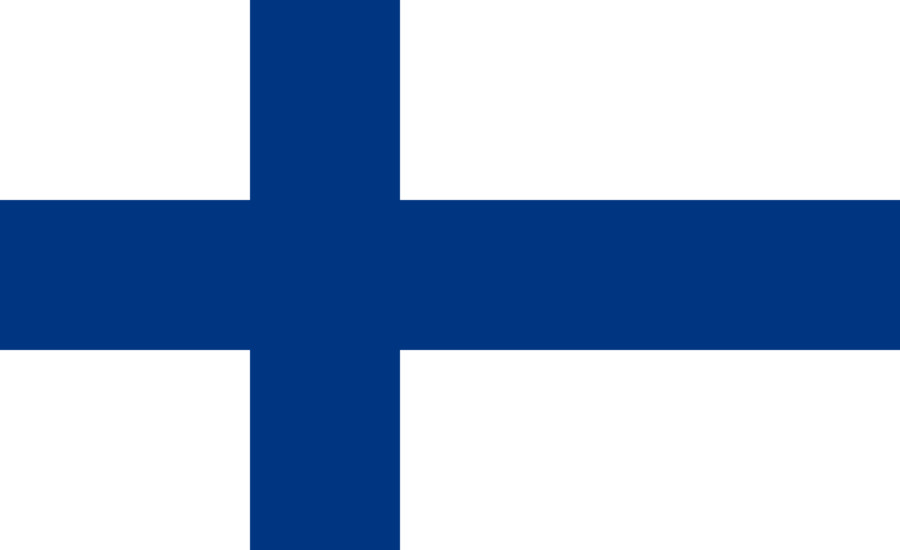 Finland
| | | | |
| --- | --- | --- | --- |
| | 1995 | 2005 | 2014/2015 |
| Urban population ('000) | 4,136 | 4,349 | 4,599 |
| Level of urbanization (%) | 81.0 | 82.9 | 84.2 |
UN-Habitat World Cities Report 2016
National Report Executive Summary:
In 2012, out of the 5.4 million people living in Finland, about 85% lived in towns and cities, with one million living in the Helsinki Metropolitan Area alone. In terms of area, it is the eighth largest country in Europe and the most sparsely populated country in the European Union.
Major phase of urbanization started in the late 1960's. Urban sprawl is now a key characteristic of Finnish cities. Both internal and external migration is more and more concentrated within the largest metropolitan areas and along the outer rings of cities.
The fringes of urban regions are often being built without a comprehensive plan. Retail stores for daily consumer goods have relocated from city centers while their size has increased substantially. The resulting increase in commuting distances has progressively led to car-dependency in many areas. As a result, the total number of private motor vehicles in traffic has raised by almost one third between 1995 and 2012. This development has impacted the economic viability of public transport. To overcome this situation, subsidies have more than doubled since 1997.
Since the end of the 1990s, the central government has been delegating new tasks and responsibilities to local authorities. The number and scale of statutory local government functions have indeed doubled over the past 20 years (from 265 to 535), while state grants have not followed.
12 major urban regions account for 67% of the national GDP and nearly 90% of Finland's R&D inputs. Besides, 30% of the housing stock are rental homes (800,000 households). Around half of these have been constructed using state subsidies.
Urban housing indicators
Urban population with access to adequate housing (%)
Basic services and infrastructure
Urban population with access to safe drinking water (%)
Urban population with access to adequate sanitation (%)
Urban population with access to regular waste collection (%)
Urban population with access to clean domestic energy (%)
Urban population with access to public transport (%)
Level of effective decentralization
Policies and legislation on urban issues that local governments contributed to formulating since 1996 (%)
Share of both income and expenditure allocated to local governments from the national budget (%)
Share of local authorities' expenditure financed from local revenue (%)
Indicators for urban policies, legislation and economy
Local authorities having implemented urban policies supportive of local economic development and creation of decent jobs and livelihoods (%)
Local authorities having adopted or implemented urban safety and security policies /strategies (%)
Local authorities having implemented plans and designs that are inclusive and respond to urban population growth adequately (%)
Share of national gross domestic product (GDP) that is produced in urban areas
At the Habitat III Conference:
We thank Finland for the contribution to the Habitat III Trust Fund that made the participation of representatives of ODS countries possible.