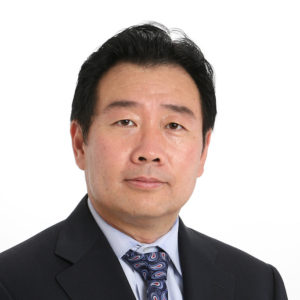 YiDong Fred Ni
Vice-President
BYD America
United States of America
Fred Ni is the Vice President of BYD America, a subsidiary of BYD group.
BYD is a $10 Billion Chinese company listed on the Hong Kong and China stock exchange (HK1211, China 2594) and has over 180,000 employees worldwide. In August 2008, Mr. Warren Buffett purchased 10% of BYD stocks through MidAmerican, a subsidiary of Berkshire Hathaway Group.
Fred Ni is responsible of market development for BYD electric buses, electric cars and combustion engine vehicles in the Latin America market. He is also responsible for promoting BYD alternative energy technologies such as solar panel, energy storage station, community and residential energy system and LED in the Latin American market. Before taking this role, He was the General Manager of BYD MBU Business Unit, a business division with annual revenue at about $300 million.
Prior to joining BYD, Fred worked for six years at Proctor & Gamble, GlaxoSmithKline and Trega Biosciences in international marketing, sales and new product development.
Fred received his MBA at the University of North Carolina, Chapel Hill, MS in Chemistry at the University of Toledo, Ohio and BS degree at Nankai University, China.