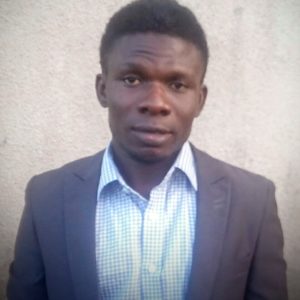 UnyimeAbasi Essien Ben
United Nations Major Group Of Children And Youth (MGCY)
Nigeria
UnyimeAbasi is a Youth and Social Development Advocate with in-depth knowledge on Governance, youth employability, climate education, human right, global development and policy reviews. He has extensively engaged at local, national, regional and global youth-led initiatives.
He is passionate about using the power of the New Media as a tool to drive proactive participation of young people in sustainable community development actions. As a trainer, he is skilled in advocacy and mobilization, project implementation and fund raising strategies, fundraising and negotiations.
UnyimeAbasi is an Associate Fellow of the Royal Commonwealth Society; a Community Reviewer Panel for HIV Young Leaders Fund. Currently, he serves as the Regional Focal Point (West and Central Africa), Habitat III Working Group of United Nations Major Group of Children and Youth (MGCY).