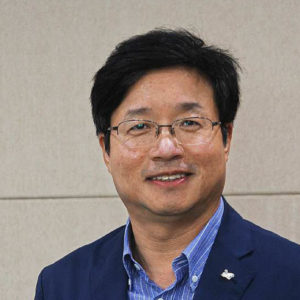 Tae Young Yeom
Mayor Of Suwon
Suwon
Republic of Korea
Taeyoung Yeom received a bachelor's degree in Agrichemical from Seoul National University.
Mayor Yeom is currently serving as ICLEI Global Executive Committee Member, Co-Chair of Local Decentralization Movement and President of World Toilet Association. Previously he was Secretary to President Roh Moo-hyun for National Agenda, Standing Audit of Korea National Park Service, Secretary General and Chair of Steering Committee of Local Sustainability Alliance of Korea among others.
The 5th and 6th elected Mayor of Suwon, Mr. Yeom is working on various and innovative policies to create a human-oriented, economically vibrant city.