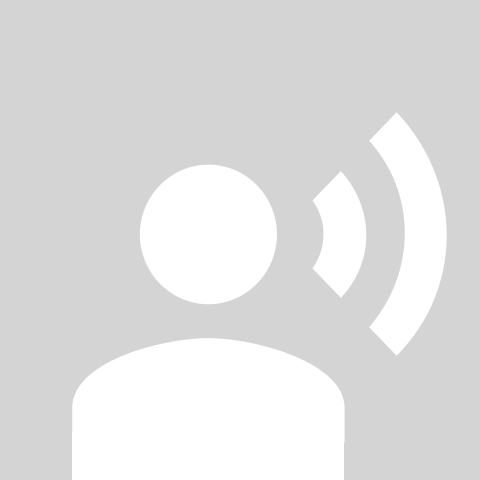 Prabha Khosla
Member/Principal
Prabha Khosla Consulting
Canada
Prabha Khosla is an urban planner and has over 15 years of experience working in cities with women, communities, local governments, utilities and other urban stakeholders. Her work has focused on urban sustainability, gender equality and pro-poor planning and governance, water and sanitation, participatory and environmentally-sensitive planning, gender mainstreaming, development of training materials on urban and gender issues, and capacity development of elected officials, municipal staff and civil society partners on sustainability, gender, governance and water and sanitation.
Prabha has worked with a wide range of organizations and institutions including associations of local governments, sub-national and local governments, utilities, international NGOs, private sector companies, UN-HABITAT, women's groups and local civil society partners.
She has managed international projects and coordinated international staff teams for projects on urban sustainability, gender mainstreaming in Water Resources Management (IWRM), and action research projects on urban sustainability and women's safety in low income communities in the context of gender-blind infrastructure and urban basic services.
Prabha has worked in several countries and written extensively on the abovementioned issues. She is the author of three books and has written numerous articles and papers for books, magazines and on-line publications.
She is currently on the Advisory Board of the World Cities Report 2015-16 of UN-Habitat; the External Board of City Institute, York University, Toronto; and is a Board member of the Canadian Research Institute on the Advancement of Women (CRIAW). Prabha is a founding member of the Riverdale Immigrant Women's Centre and Toronto Women's City Alliance.