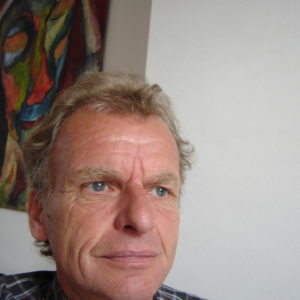 Nico Keijzer
Manager SDI-Netherlands Office
SDI (Slum Dwellers International)
Netherlands
Soil scientist by education.
Worked 7 years in Tunesia and the DRC in Rural Development. Then joint Cordaid, a Netherlands based development funding agency, where I worked for 16 years with focus on Africa.
Joined SDI in 2008, where I manage the SDI-Netherlands office and support SDI-affiliates on their request.
I am passionate about development processes in which poor people/communities are considered key actors and are not as simple recipients of aid or beneficiaries.