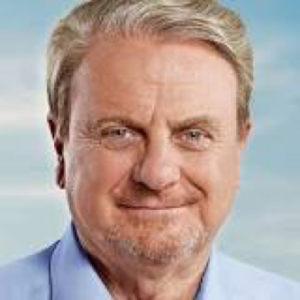 Marcio Araújo de Lacerda
Mayor Of Belo Horizonte
City Of Belo Horizonte
Brazil
Businessman, married, three children, Marcio Lacerda was born in Leopoldina, in Minas Gerais.
He spent his childhood and his adolescence in Inhapim, Minas Gerais state and, when he was 17 years old, he moved to Belo Horizonte, where he studied at the Federal Technical School and got his first job in 1965 in the Telephone Company of Minas Gerais.
He was a political activist during the military dictatorship.
In 1975, he began a successful career as an entrepreneur, creating two telecommunications companies, with operations in 16 Brazilian states, plus Chile and Bolivia.
In 2003, he became an executive secretary of the Ministry of National Integration.
From April of 2007 to May, 2008, he was a Secretary of State for Economic Development of Minas Gerais.
In 2008 he was elected as a Mayor of Belo Horizonte. In 2012, he was re-elected in the first round to be the Mayor of the city.
He was considered for three consecutive times, the best mayor of Brazil by Ibope and Datafolha institutes and indicated by the Foundation City Mayor as one of the best mayors in the world.
In 2014, the survey 'Best City' Index pointed Belo Horizonte as the best capital, through survey that examined 77 indicators. In April, he was elected president of the Brazilian National Front of Mayors for the biennium 2015/2016.