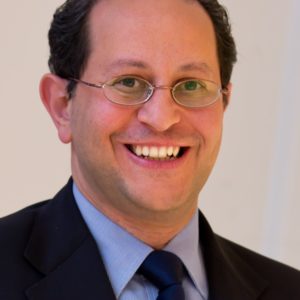 Hazem Galal
Cities Sector Global Leader
PwC
United States of America
Hazem Galal is PwC's Cities and Local Government Sector Global Leader. With 25 years of consulting experience, Hazem has expertise in strategy formulation and implementation for cities and local government entities. Hazem worked with cities and state governments around the world in both developed and developing countries conditions. He was the co-chair for the World Business Council for Sustainable Development group that is contributed to the ISO standard for smart infrastructure and the project adviser for the World Economic Forum's research on the "Future Cities and Urban Services: Shaping the Future of Urban Development & Services". He is currently the co-chair for the working group on city connectivity, as part of the ITU and UNESE's initiative Smart Sustainable Cities and a member of the WEF's Global Future Council on Cities and Urbanization.
Since 2007, Hazem has been leading PwC's Thought Leadership around the world for cities and local governments. He also led PwC's flagship publication "Cities of Opportunity", comparing and benchmarking global cities and iUrban on urban competitiveness on the impact of transformational projects on cities. Hazem is a frequent speaker and moderator at global cities conferences and expert panels organized by the World Cities Summit, World Bank, World Islamic Economic Forum, the Asian Development Bank, the United Nations, the European Commission and other international bodies as well as local and national governments in developed and developing countries, including the BRICS. He has also been hosted as a cities experts on several occasions by leading media channels such as the BBC, CNBC, Russia Today and Channel News Asia.
Hazem has an MBA from the University of California, Berkeley and a BSC in Computer Science/ Engineering (Summa Cum Laude) from California State. He speaks fluent English, Arabic and Portuguese and can also communicate in Spanish.