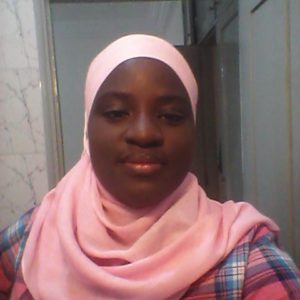 Fatou Diouf
Youth Representative For Africa And Arab Countries
Public Service International
Senegal
My name is Fatou Diouf; I am from Senegal a beautiful country of West Africa. I work for the union of water workers (SAT / SDE) I am also the youth representative for Africa and the Arab countries of the Public Services International (PSI).
As a young worker, I am very interested on youth and women precarious work in Africa. I try to understand the causes and consequences of precarious work. But most importantly what role globalization plays in the emergence of this type of work.
I am also a member of the Social Dialogue Council in my country, as President of the Communication Committee. As such I discuss a lot with the unions, the government and /or employers to find solutions and have a stable social climate in the country.