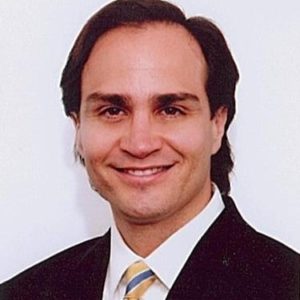 Christian Jan Bakker Villacreces
Vice President Of Sustainability
Pronaca
Ecuador
Christian Jan Bakker was born in Quito on 28 November 1969. It is the Vice President of Sustainability PRONACA, a company which works since 1993.
He completed his studies at the University of Georgia, United States, where he earned his degree in Food Engineering. She has a Masters degree in Business Administration Business Development Institute (SDI) and has completed several specialization courses in the area of Corporate Responsibility and Corporate Sustainability at Harvard University, IESE in Spain and INCAE. It has postgraduate studies in Sustainability Leadership at the University of Cambridge, UK.
He has been president of the Ecuadorian Council of Catholic Laity of the Archdiocese of Quito, president of the Corporate Responsibility Committee of the Ecuadorian American Chamber and Director of the Business Consortium for Social Responsibility (CERES). He was President of the Global Compact Network in Ecuador an initiative of the United Nations. And former president of the Business Council for Sustainable Development of Ecuador (CEMDES), a member organization of the World Business Council for Sustainable Development.