Water and Climate Change Adaptation Strategies in Megacities
Paris - France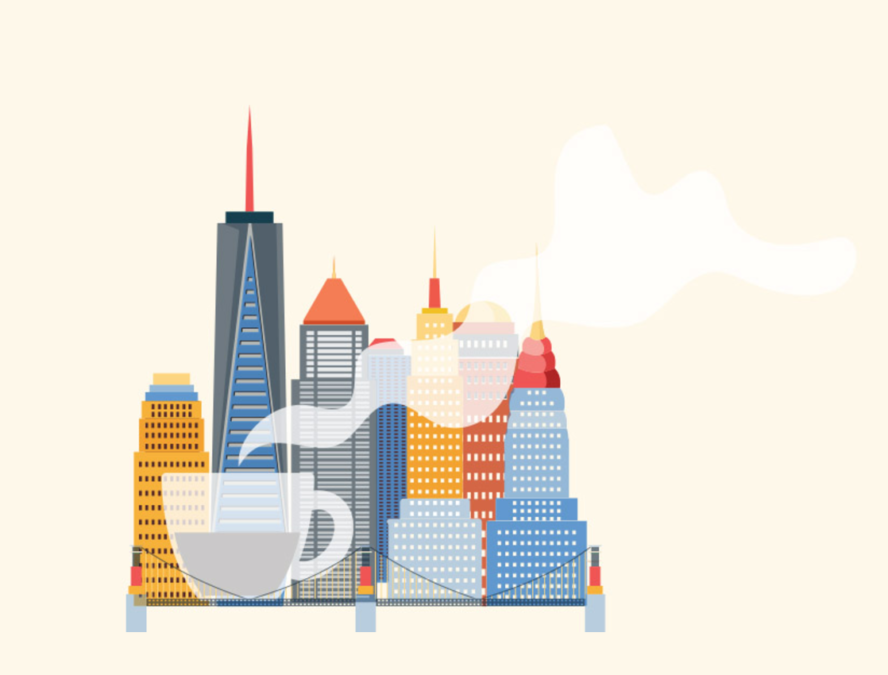 A side event to the 22nd session of the Intergovernmental Council of the International Hydrological Programme of UNESCO June 15, 2016
8:00 a.m. – 9:00 a.m.
Room IV
Maison de l'UNESCO
7 Place de Fontenoy
Paris, France
Water and Climate Change
Adaptation Strategies in Megacities

Habitat III is the United Nations Conference on Housing and Sustainable Urban Development to take place in Quito, Ecuador, from 17 – 20 October 2016.
The Urban Breakfast, with high level participants will share and disseminate the conclusions and declaration of the international conference "Water, Megacities and Global Change" held in Paris, at UNESCO-HQ in December 2015 during the COP21 and discuss its role in the New Urban Agenda.
Dr. Flavia Schlegel, UNESCO Assistant Director General for Sciences – Welcome & Introduction

H.E. Mr Galo Mora Witt, Ecuador Ambassador Extraordinary and Plenipotentiary – Welcome Address

Mr. Tobias Kettner, Habitat III Representative Europe – Panellist

Ms. Celia Blauel, Deputy Mayor of Paris in charge of Water and Sustainable Development – Panellist

Ms. Maryke van Staden, ICLEI Low Carbon Cities Program Manager and Director of the carbonn Center – Panellist
The Intergovernmental Council of the International Hydrological Programme (IHP) of UNESCO organizes its 22nd session from 13 to 17 June 2016 at UNESCO HQ. The Organization's Member States will discuss and decide on this occasion the future orientation of the programme. The Urban Breakfast will be an excellent opportunity to inform the Council on how IHP participates in the preparation of the Habitat III Secretariat.
Habitat III Urban Breakfasts are open to all Member States and relevant stakeholders, including parliamentarians, civil society organizations, regional and local government and municipality representatives, professionals and researchers, academia, foundations, women and youth groups, trade unions, and the private sector, as well as organizations of the United Nations system and intergovernmental organizations.