Towards the Implementation of the New Urban Agenda
Warsaw - Poland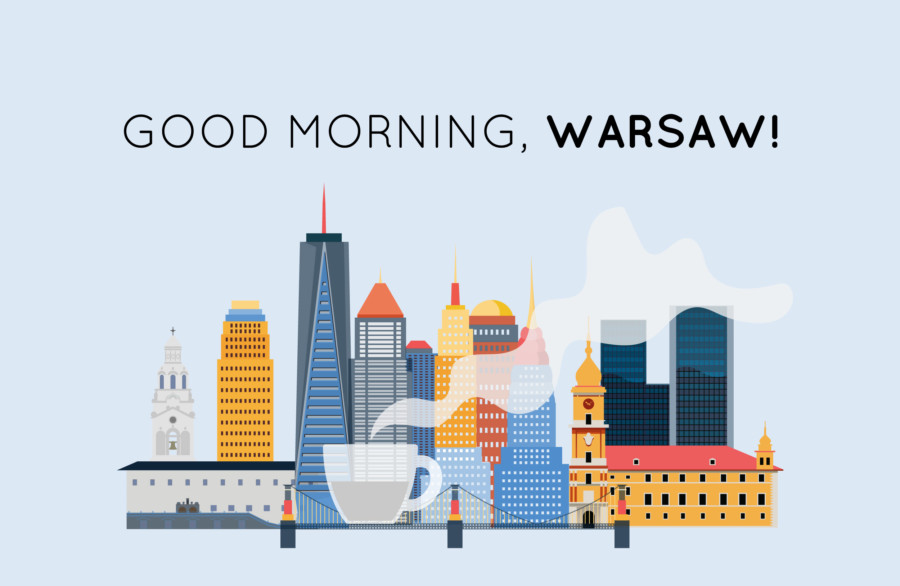 Organized by the Habitat III Secretariat in collaboration with Bank Gospodarstwa Krajowego and Związek Miast Polskich (Association of Polish Cities).
10 April 2017
9:00 a.m.–11:30 a.m.
Bank Gospodarstwa Krajowego
Warsaw, Poland
TOWARDS THE IMPLEMENTATION OF THE NEW URBAN AGENDA
Programme
9:00 a.m.
Get together, coffee and tea
9:30 a.m.
The implementation of the New Urban Agenda in Poland and in Polish cities
Ms. Ana B. Moreno,
Coordinator of the Habitat III Secretariat, New York

Linkages between the New Urban Agenda and the Urban Agenda for the EU
Mr. Nicolas Gharbi,
DG Regional and Urban Policy, European Commission

Implementation of the Urban Agenda for the EU in Poland
Mr. Jan Olbrycht, Member of the European Parliament

Poland: The Strategy for Sustainable Development
Mr. Pawel Chorazy, Undersecretary of State, Ministry of Development of Poland

BGK: Financial Instruments for Housing and Urban Development
Ms. Beata Daszynska-Muzyczka, Board Member, BGK

The Challenges of Polish Cities and Towns
Mr. Zygmunt Frankiewicz, Mayor of Gliwice, President of the Association of Polish Cities

Q&A
11:30 a.m.
Closing
Venue map here.
Download programme here.
For more information, you may contact Thibaut Nguyen of the Habitat III Secretariat at thibaut.nguyen@unhabitat.eu