The Habitat III Conference and the New Urban Agenda
Brussels - Belgium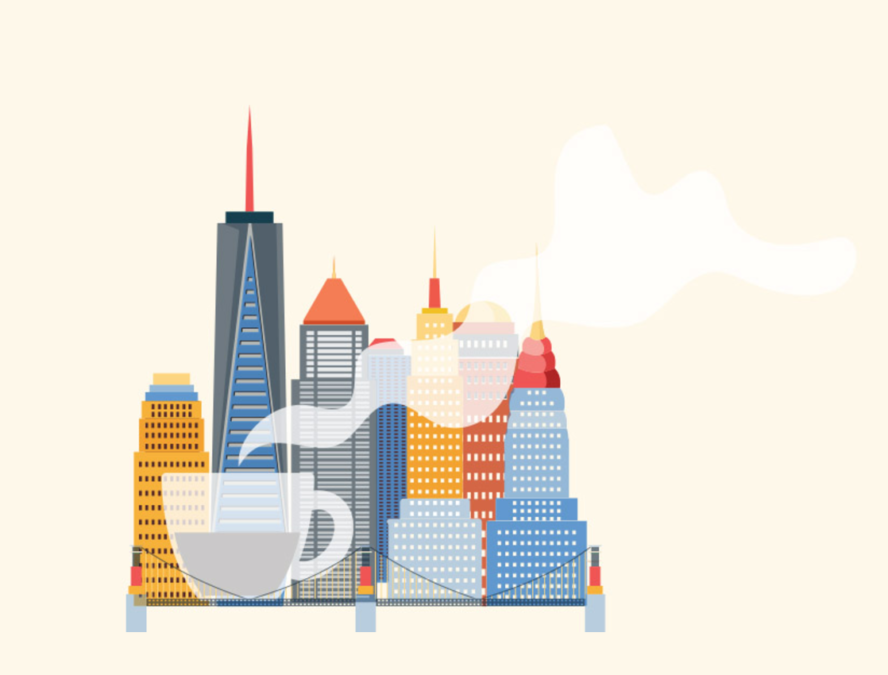 Jointly organized by the Habitat III Secretariat, in collaboration with UNRIC and the City of Brussels October 6, 2016
09:30 am – 11:30 am
Salle des Milices, City Hall, Grand Place
Brussels
The United Nations Conference on Housing and Sustainable Urban Development and the New Urban Agenda
Habitat III is the United Nations Conference on Housing and Sustainable Urban Development to take place in Quito, Ecuador, from 17 – 20 October 2016.
The New Urban Agenda aims to be a concise, action-oriented, forward-looking, and universal framework of actions for housing and sustainable urban development.
Habitat III Urban Talks are open to all Member States and relevant stakeholders, including parliamentarians, civil society organizations, regional and local government and municipality representatives, professionals and researchers, academia, foundations, women and youth groups, trade unions, and the private sector, as well as organizations of the United Nations system and intergovernmental organizations.
Programme
Welcome Remarks Mr. Yvan Mayeur
Mayor, City of Brussels
Panel Mr. Kumaresh Misra
Deputy Secretary General, Habitat III

Mr Mathieu Fichter
Cabinet DG Regio, European Commission

Mr. Ahmed El Ktibi
Deputy Mayor, City of Brussels

Mr. Luc Schuiten
Architect
Moderator Ms. Caroline Petit
Deputy Director, UN Regional Information Centre