Technology, Innovation and Integrated Urban Solutions in the New Urban Agenda
London - United Kingdom of Great Britain and Northern Ireland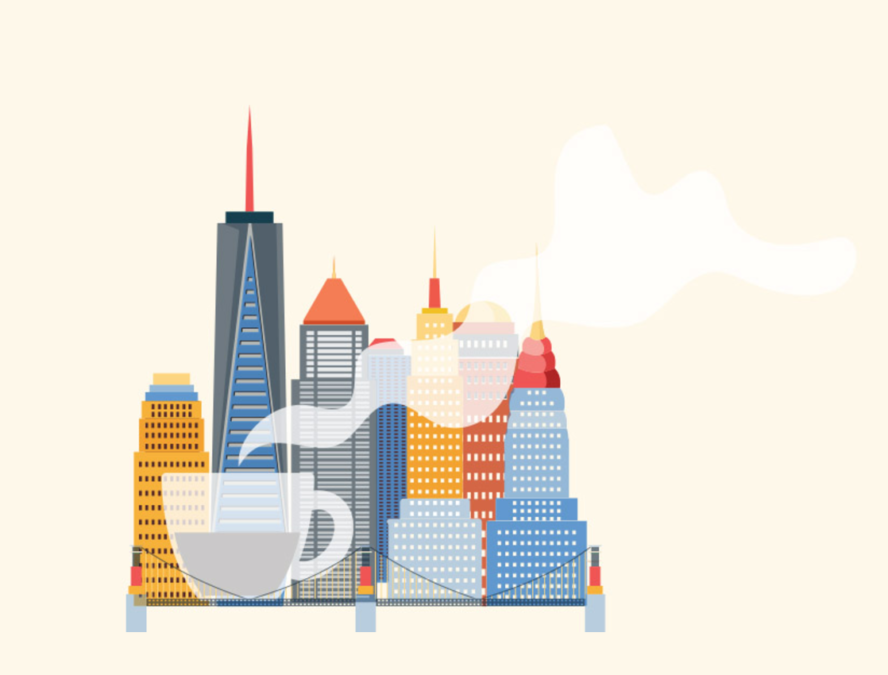 Jointly organized by the Habitat III Secretariat, in collaboration with Future Cities Catapult September 13, 2016
09:30 am – 11:00 am
Urban Innovation Centre
One Sekforde Street London EC1R 0 BE, United Kingdom
Habitat III: Towards a New Urban Agenda for Cities
How can we raise the profile of technology, innovation and integrated urban solutions in the new urban agenda?
Habitat III is the United Nations Conference on Housing and Sustainable Urban Development to take place in Quito, Ecuador, from 17-20 October 2016. Join us for a discussion on how cities are becoming key players in supporting and effectively implementing the New Urban Agenda. We will be bringing together UK stakeholders in the urban environment to meet, share ideas and implement best practices on the key issues of Habitat III. There will be also consideration on how to incorporate innovation and integrate urban system to the Agenda.
Habitat III Urban Breakfasts are open to all Member States and relevant stakeholders, including parliamentarians, civil society organisations, regional and local government and municipality representatives, professionals and researchers, academia, foundations, women and youth groups, trade unions, and the private sector, as well as organisations of the United Nations system and intergovernmental organisations.
Programme
9:30 a.m. Registration, get together and coffee


9:40 a.m.
Welcome and Introductions
Mr. Jarmo Eskelinen,
CITO, Future Cities Catapult

9:50 a.m.
Habitat III:
United Nations Conference on Housing and Sustainable Urban Development
Mr. Thibaut Nguyen
Habitat III Secretariat

10:00 a.m.
Panel of Experts
Prof. Michael Keith
COMPAS Director, Oxford University

Ms. Rubbina Karruna
Cities Adviser, DIFD UK Government

Mr. Mark Watts
Executive Director, C40



10:40 a.m.
Open Debate

Location Urban Innovation Centre
One Sekforde Street London EC1R 0 BE
United Kingdom
RSVP
Click here to join the Urban Breakfast