Presentation of the Habitat III Regional Report for the UNECE Region
Geneva - Switzerland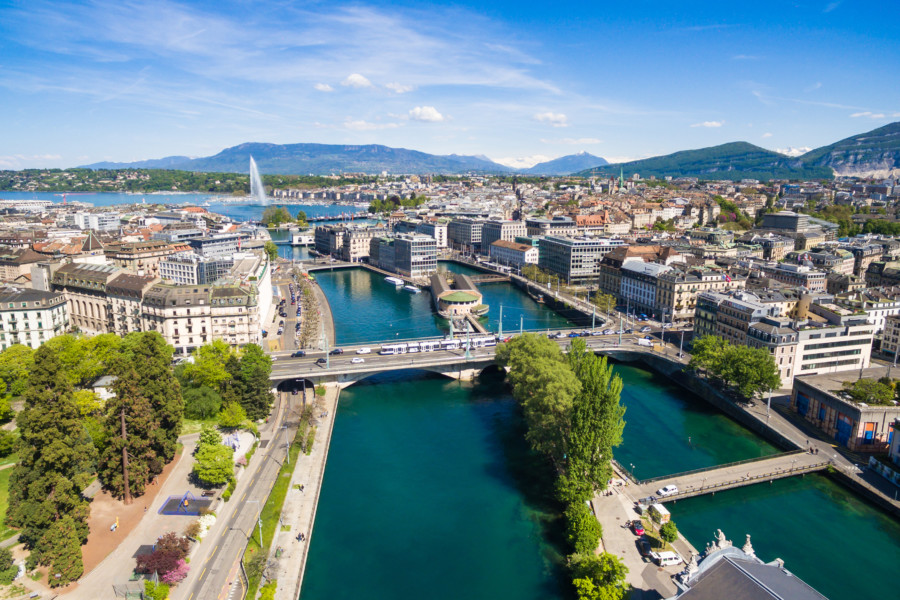 Organized by the Habitat III Secretariat, in collaboration with UN-Habitat and UNECE.
Tuesday, 13 September 2016
14:00 – 15:00

Salle XVI
United Nations Office Geneva
Switzerland
Habitat III is the United Nations Conference on Housing and Sustainable Urban Development to take place in Quito, Ecuador, from 17-20 October 2016.
The Habitat III Secretariat n collaboration with the United Nations Regional Commission for Europe and the UN-Habitat Regional Office Europe prepared a Regional Report for the UNECE region. The Regional Report concentrates on the trends in urbanization within the UNECE Region and the key issues, opportunities and challenges faced by the Region and its member states in urbanization.
Habitat III Urban Lunches are open to all Member States and relevant stakeholders, including parliamentarians, civil society organizations, regional and local government and municipality representatives, professionals and researchers, academia, foundations, women and youth groups, trade unions, and the private sector, as well as organizations of the United Nations system and intergovernmental organizations.
Presentation of the Habitat III regional report for the UNECE region
Mr Christian Friis Bach, Executive Secretary, Under-Secretary-General, UNECE

Mr Frédéric J. Saliez, Human Settlements Officer, UN-Habitat

Mr Gulnara Roll, Head, Housing and Land Management Unit, UNECE

Mr Roi Chiti, Regional and Interagency Coordinator, Habitat III Secretariat



Location Salle XVI
United Nations Office Geneva
Switzerland