National Urban Forum Egypt I
Cairo - Egypt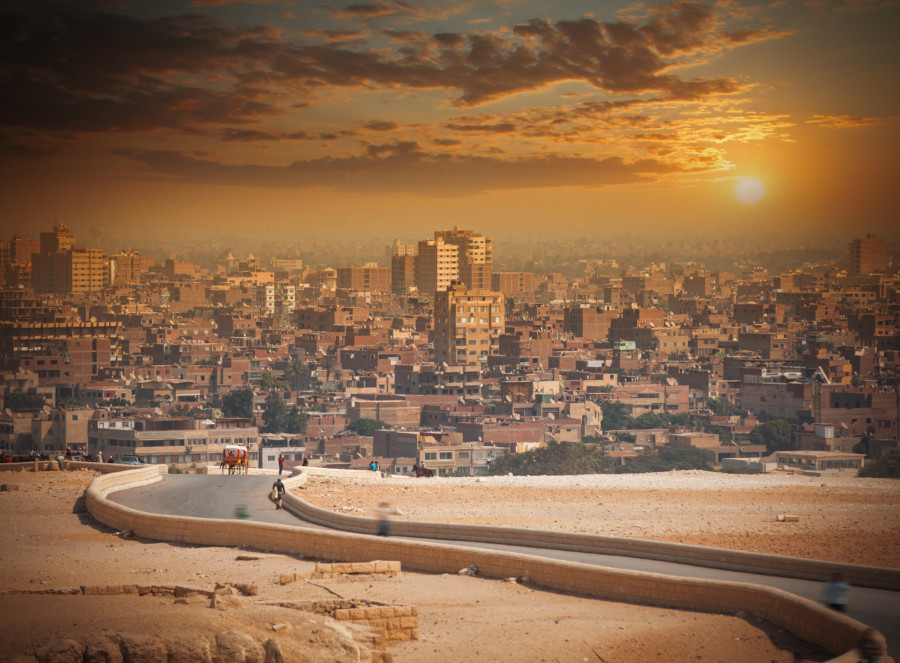 Jun 14 2015 Cairo, Egypt.
Organized by: The Ministry Of Housing And Urban Communities And The Ministry Of Urban Renewal And Informal Settlements Of The Arab Republic Of Egypt
Partner Organization: UN-Habitat
The first Egyptian Urban Forum was held in Cairo from 14 to 16 June 2015. During the forum representatives of government bodies, private sector, civil society organizations, research institutions, experts, the media and international organizations, affirmed their commitment to sustainable and comprehensive urban development capable of adapting with the challenges of urbanization in Egypt.