During the preparatory process and the Conference itself, the Habitat III Secretariat carried out a communications and engagement strategy designed to raise awareness about Habitat III and the New Urban Agenda, as well as mobilize wide and inclusive participation from United Nations Member States, national governments, subnational and local governments, civil society organizations, stakeholders, major groups, donors, the United Nations system and other international organizations, the media, a wide diversity of urban actors and experts, and urban citizens.
Consult the report on the Habitat III engagement area here
Events:
National Urban Forums
Stockholm - Sweden
Urban Breakfasts
Barcelona - Spain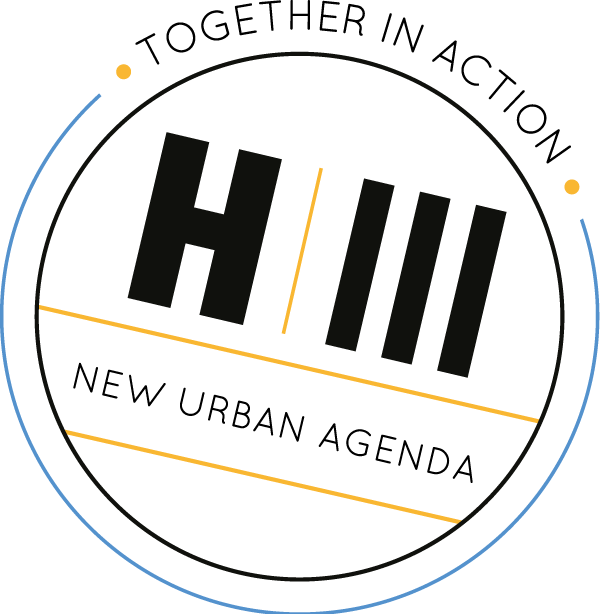 Originally conceived as a special initiative of the World Urban Campaign, GAP held its inaugural meeting on 13 April 2015 in Nairobi, Kenya where it adopted its Constitution and By-­laws. It elected the PCG chairs and engaged a process of outreach to all PCG constituencies. At this inaugural meeting, GAP adopted the Nairobi Declaration that outlines its commitments for contributing to the elaboration of the New Urban Agenda and that requests for recognition and engagement in the Habitat III process.
Learn More
MAKE A WISH FOR YOUR CITY IN 2017
Write a letter or wish to your city about how you envision its path to being a place for positive change. Let it know how you can help make it a place of hope and opportunity for everyone starting this new year.
Make a wish