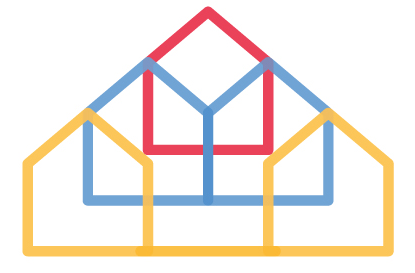 Habitat III Village
14. Affordable Housing Solutions
Art And Citizens Participation
Barcelona Housing Systems (BHS) - Public National Company For Habitat And Housing Of Ecuador (EPNHV) - Sustainable And Affordable Housing And New Technology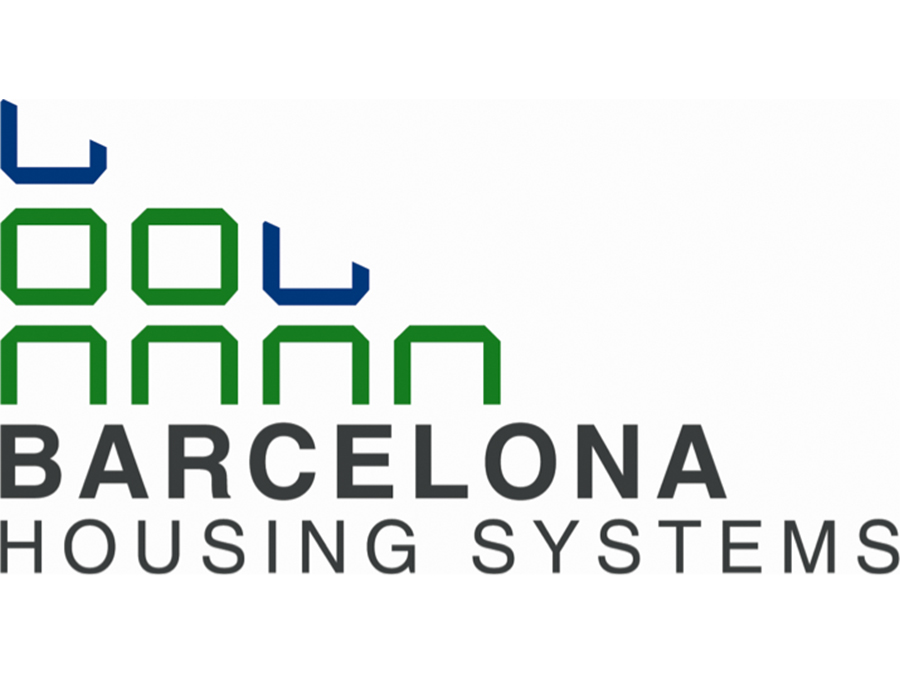 Partners:
Public National Company For Habitat And Housing Of Ecuador (EPNHV)
Sustainable And Affordable Housing And New Technology
Location: Itchimbia Park
The project consists in the construction of a four-floor affordable, sustainable and eco-friendly building, to showcase participants the opportunities of green technology applied to sustainable urban planning.  A team of designers will be on site explaining how the main features are combined to demonstrate how high quality, low-carbon, modular, and affordable housing solution can have a significant positive impact on the future of sustainable development by creating sense of community, improving people's quality of life and preserving the environment. Modular solutions can address some of the major concerns of decision makers around the world, such as housing shortages and climate change, with the benefit to significantly reduced costs, scalability, and speed of construction. Sharing affordable housing solution is a way to create network and learn from world's leading urban thinkers and innovators.
Activities
Project debut-opening session

14. Affordable Housing Solutions

Date/Time: Sun 16 Oct 06:00 PM

Location: Itchimbia Park

Speeches on housing and community initiatives

14. Affordable Housing Solutions

Date/Time: Wed 19 Oct 04:30 PM

Location: Itchimbia Park